As Banff event planners we work in a variety of styles from elegant and sophisticated to rustic and country. Today we wanted to give you a little sneak peek at an event hosted at Mt. Norquay Ski Lodge that was inspired by campfires and Canada.
All of the decor centered around fun Canadian memorabilia and rustic inspiration, including maple syrup cans, antlers, lanterns, logs, and plenty of red accents. Along with the fun Canadian inspiration we had smores and campfire inspired treats at the event.
You can almost smell the smoke and maple! Take a peek below.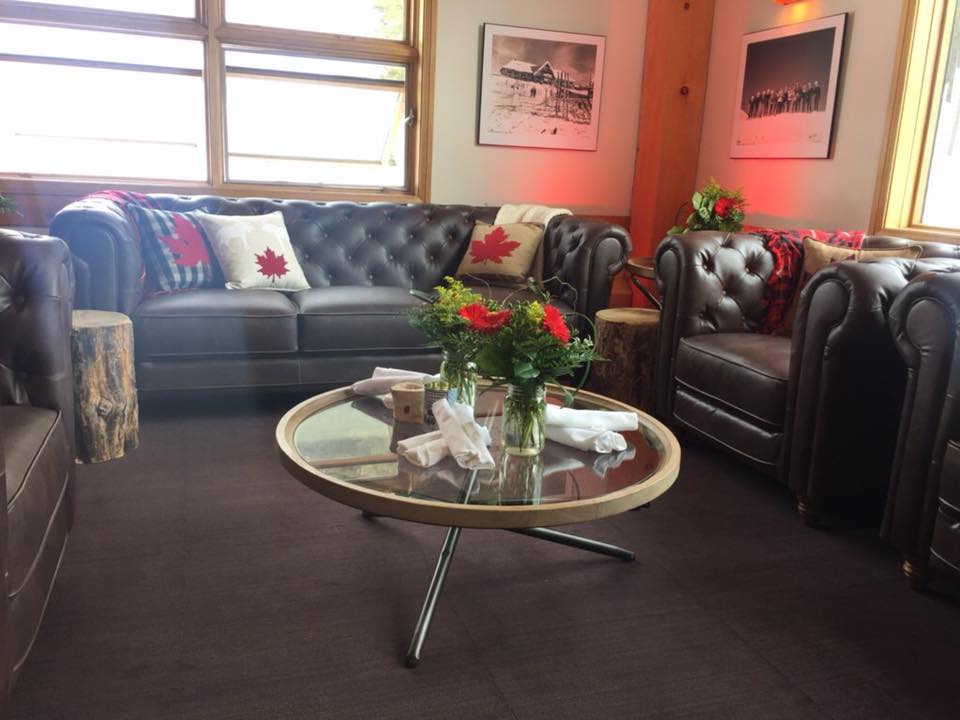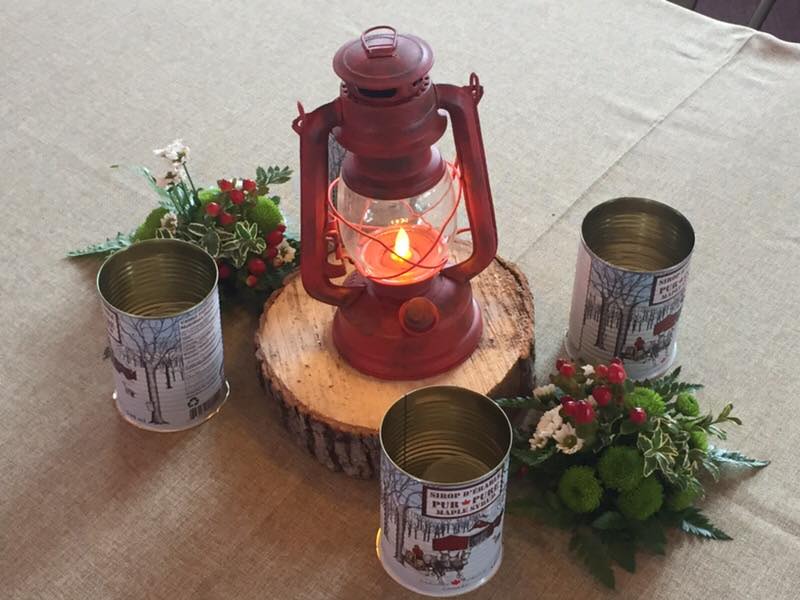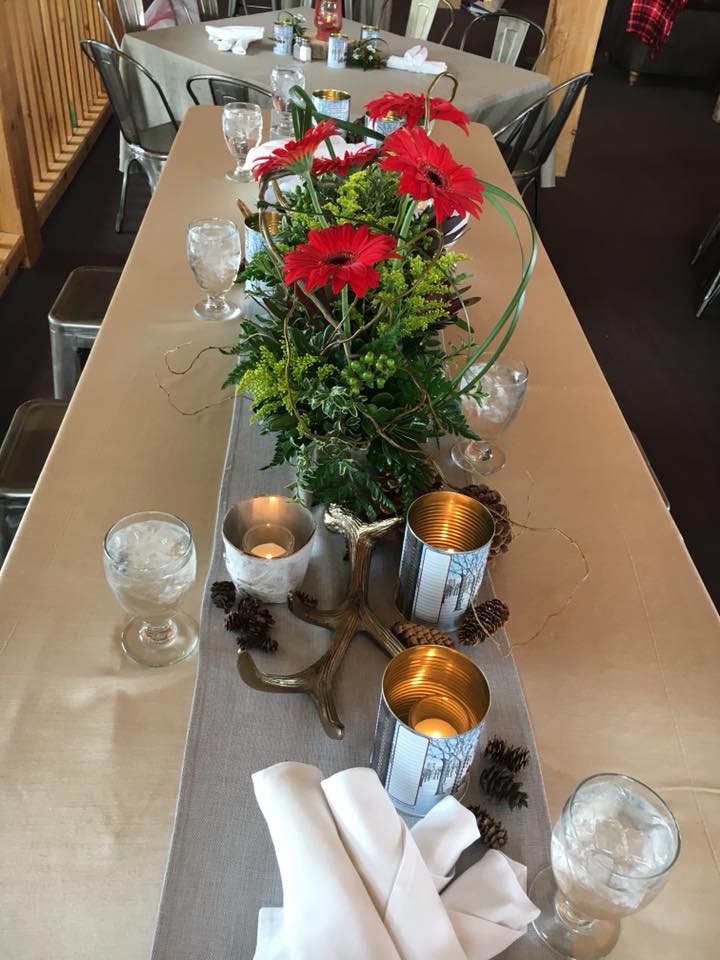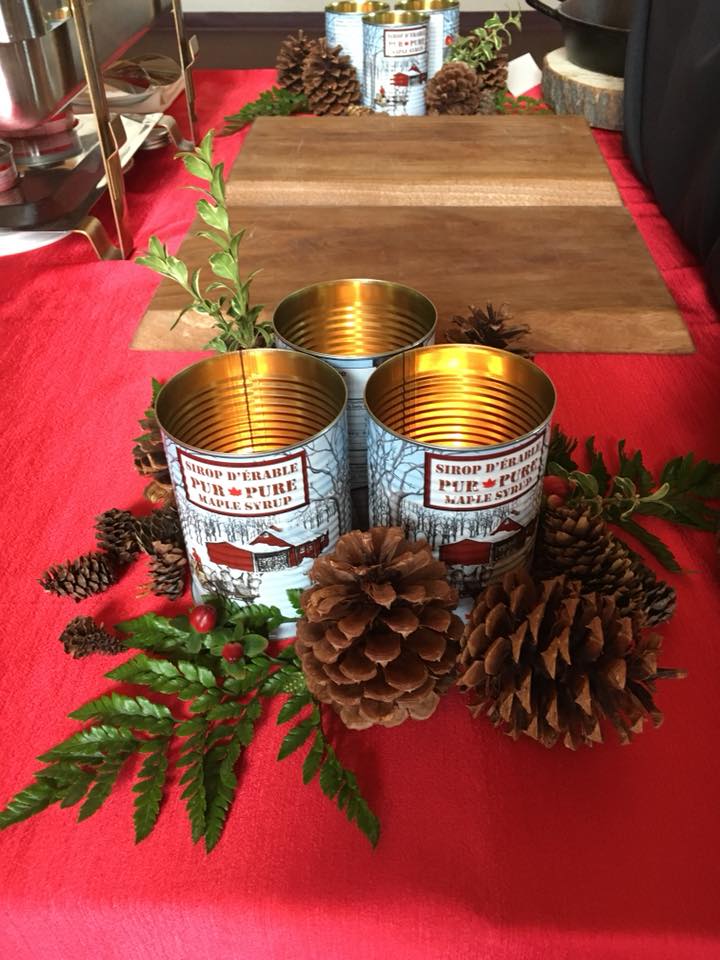 As Banff event planners we love helping clients realize their vision for an event and take care of all of the details that make an event extraordinary. We handle all of the elements so you can continue on with your work and eliminate the stress and time of the planning process for you.
We believe events that are truly exceptional do not just happen by accident. They are the culmination of meticulous planning, coordination of minute details and collaboration of a great number of people.
If you want to find out more about what we do as Banff event planners, head over here.